Welcome to Our Erin Animal Hospital
Houston County Animal Clinic is a full-service pet hospital that offers comprehensive preventive, medical, and emergency services for cats and dogs in Erin and the surrounding communities.
From preventive care and surgery to care for puppies and kittens, our broad and varied service offering can meet all of your pet's health needs in one place.
We care for Erin's companion animals and have developed a reputation over the years for quality, professional care with a compassionate touch.
Whether you are bringing your pet in to see us for the first time, or have been counting on our skilled veterinary team for years, we are dedicated to your four-legged friend's health and will treat your animal as if it was our own.
Vaccinations & Prevention
Protect your pet from a variety of serious conditions with vaccines and parasite protection from our Erin veterinary hospital.
Wellness Exams
Routine exams allow your vet to monitor your pet's overall health and catch developing conditions early when they are easiest to treat.
Quality, Integrity, Compassion & Service
Houston County Animal Clinic offers high-quality veterinary hospital care for dogs and cats. Whether your pet needs basic preventive care or orthopedic surgery, our vets can help to restore and maintain your pet's long-term health.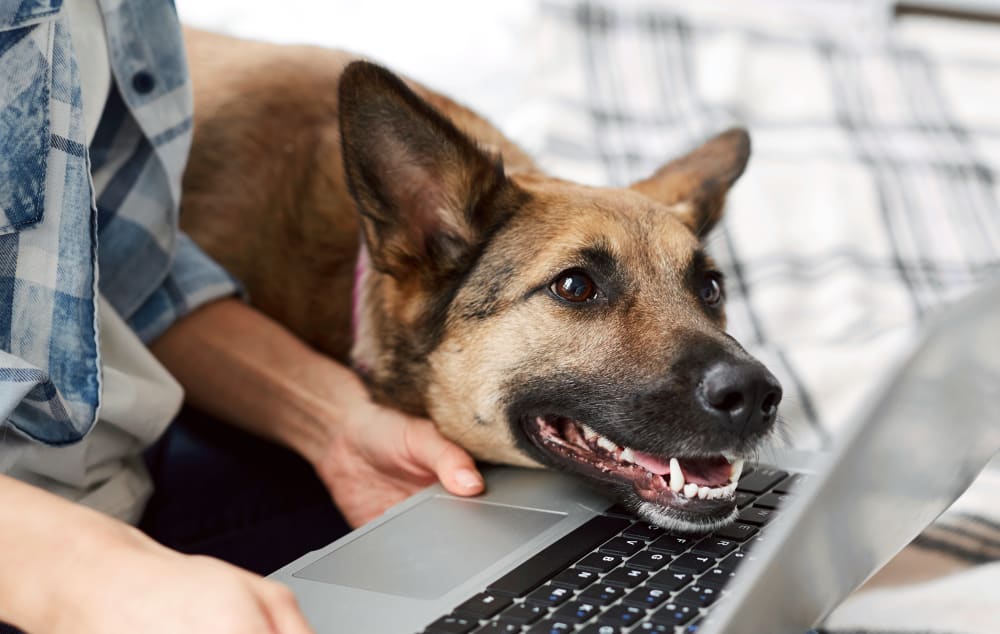 What Clients Are Saying
Doctors and staff have been very professional and have taken very good care of my fur babies. My pets actually love to visit and stay the night, which is a first!
Address & Hours
Houston County Animal Clinic proudly serves patients in Erin and throughout the greater Houston County area.
Hospital Hours
Monday:

08:00 am - 05:00 pm

Tuesday:

08:00 am - 05:00 pm

Wednesday:

08:00 am - 05:00 pm

Thursday:

08:00 am - 05:00 pm

Friday:

08:00 am - 05:00 pm

Saturday:

Closed

Sunday:

Closed
Advice From Our Team
Looking for advice about parasite protection or information on common pet illnesses? Our blogs feature valuable tips from our Erin veterinary professionals that will help you to keep your pets healthy.
Today, our Erin vets discuss the importance of parasite control and prevention in dogs.
Here, our Erin vets discuss common dental problems in cats, what they look like, and how they are treated and prevented.
Here, our Erin vets talk about why vaccinations are important and what your pup's vaccine schedule may look like.